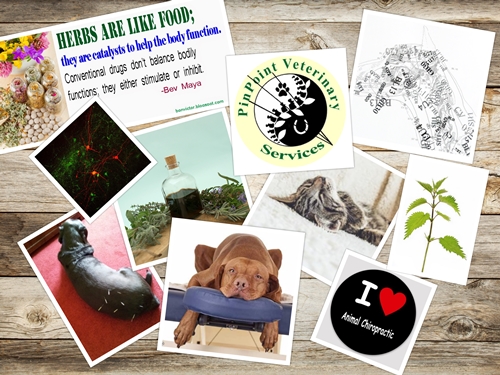 Hello and welcome to our website,
We are a holistic veterinary referral practice in the Central Belt of Scotland offering a wide range of complementary veterinary treatments to our patients.
These treatment modalities can be integrated alongside allopathic vet medicine, as we work together thoroughly with the primary care vet of a pet patient.
After working for a long time in the veterinary industry we decided to take a different approach and give our clients the opportunity to get and experience all the benefits of holistic veterinary medicine in order to improve their pets' quality of life.
We are the only holistic veterinary practice in Scotland offering to our furry and feathery patients veterinary chiropractic, acupuncture and Western herbal medicine.
We visit our patients in the comfort of their home, as they feel safe, more relaxed and calm in their own environment. It is needless to say that the treatments work better for them as well.
We have an exceptionally good relationship with our clients. They and their pets are our priority, as our holistic approach is a long-term bond between us.
Embracing a New Path: My Journey from Traditional to Complementary Veterinary Medicine
For nearly three decades, I have dedicated my life to being a veterinarian in mixed animal practice. Over the years, I've witnessed the joys, challenges, and heartaches of caring for animals of all shapes and sizes. However, in recent years, I found myself yearning for a different approach to veterinary medicine.
This is the story of my transition from traditional veterinary practice to the world of complementary veterinary medicine, a path that has reshaped my perspective and brought me closer to the animals I serve.
A Glimpse into Traditional Veterinary Medicine
In my early years as a veterinarian, I followed the conventional path. I focused on diagnosing and treating animals using established medical practices. The satisfaction of successfully healing sick animals was undeniable, but I began to feel that there was something missing.
I realized that a more holistic approach to veterinary care could provide comprehensive support to animals beyond the limitations of traditional methods.
The Spark of Curiosity
A chance encounter with a colleague practicing acupuncture sparked my curiosity. I dove into research, attending seminars and workshops to learn more about alternative therapies for animals.
The more I discovered, the more I became convinced that complementary veterinary medicine held the key to unlocking a deeper level of healing for my patients. I saw indeed incredible success stories and felt compelled to incorporate these practices into my own work.
Stepping into the World of Complementary Veterinary Medicine
Armed with my broadened knowledge, I took the leap into complementary veterinary medicine. As I began implementing techniques such as veterinary acupuncture, chiropractic, and Western herbal medicine for animals, I witnessed remarkable transformations in my patients.
From relieving chronic pain to boosting overall well-being, these holistic approaches brought about a profound shift in their lives. It was as if I had tapped into the long-known secret code to unlock their innate healing abilities.
Some Anecdotes of Healing
Let me share a few anecdotes that exemplify the power of complementary veterinary medicine in my practice.
There was Lennox, a twelve-year-old German Shepherd dog suffering from weakness in his hind legs and arthritis. Conventional treatments had provided limited relief, but with regular  acupuncture treatment, Lennox regained his vitality and his zest for life for another 3  years.
Then, there is Berke, my Vizsla, plagued by urinary incontinence issues. Through the combined use of herbal remedies, chiropractic care and acupuncture, we were able to bring her urinary system to such a dgree back into balance, that she is continuously having less and less issues with her urinary bladder and urethral sphincter.
Reflections and Lessons Learned
My journey into integrative and complementary veterinary medicine has taught me valuable lessons. I've learned to approach each animal as a unique individual, understanding that their physical health is interconnected with their emotional and spiritual well-being.
I've witnessed the importance of listening to their subtle cues and addressing the root causes of their ailments rather than just treating the visible symptoms.
Perhaps the most profound lesson of all is the importance of an open mind and a willingness to adapt and grow as a veterinarian.
Nearly thirty years ago, I embarked on a career as a veterinarian with the aim of healing animals. Little did I know that my path would lead me to the world of complementary veterinary medicine. Today, I am grateful for the experiences, anecdotes, and lessons learned along the way. The shift to a integrative and holistic approach has not only deepened my connection with the animals I serve, but has also allowed me to witness the incredible power of complementary therapies.
I am honored to be a part of their healing journeys, and I look forward to continuing this fulfilling path for years to come.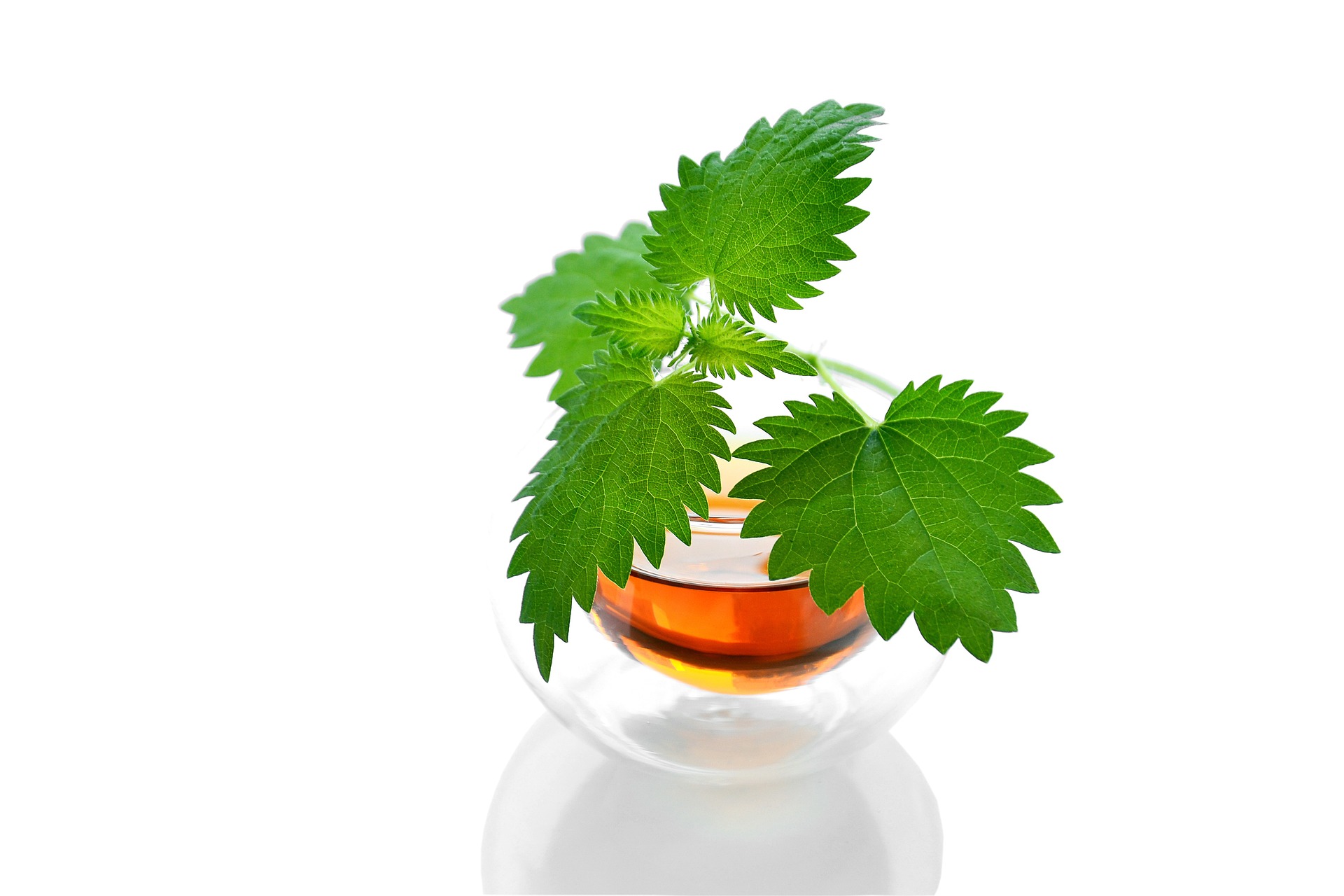 Veterinary Western Herbal Medicine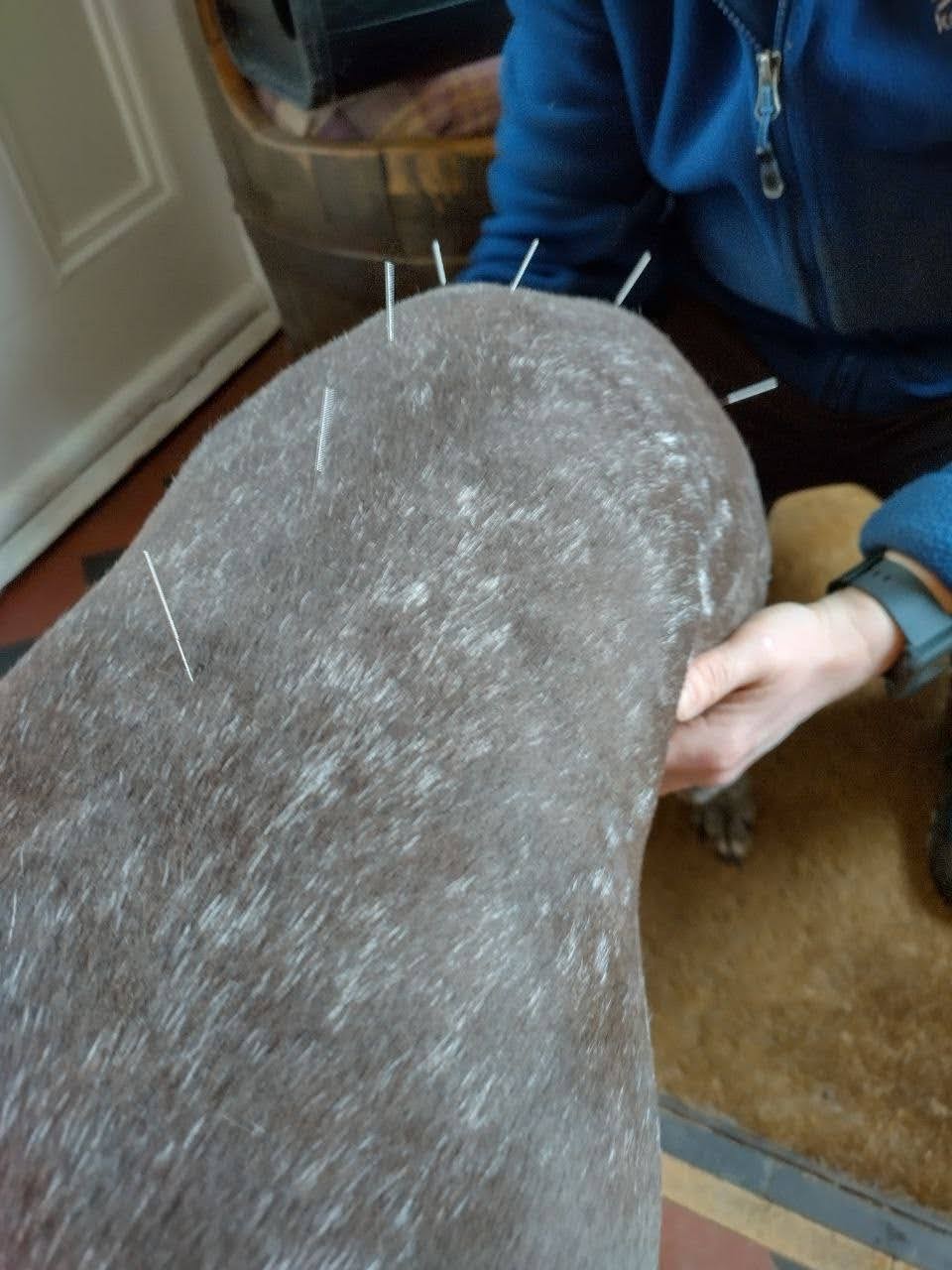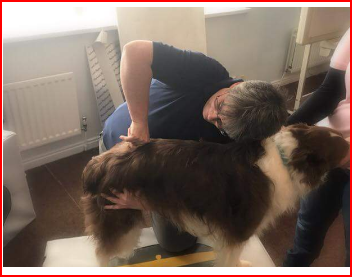 Veterinary Chiropractic Care
Dr Ellen Schmidt, DrMedVet, PCAC, CWVHM, MRCVS
Veterinarian, Founder and CEO
Ellen, our holistic vet has always been interested in complementary medicine. After having further qualifications under her belt, she has been widening the options she could offer to her clients and finding the best way to heal and recover for their companion animals or making her patients more fit and happier. She strongly believes that exploring all the opportunities will result the best solution.
Motto:   "Not all storms come to disrupt your life. Some come to clear your path".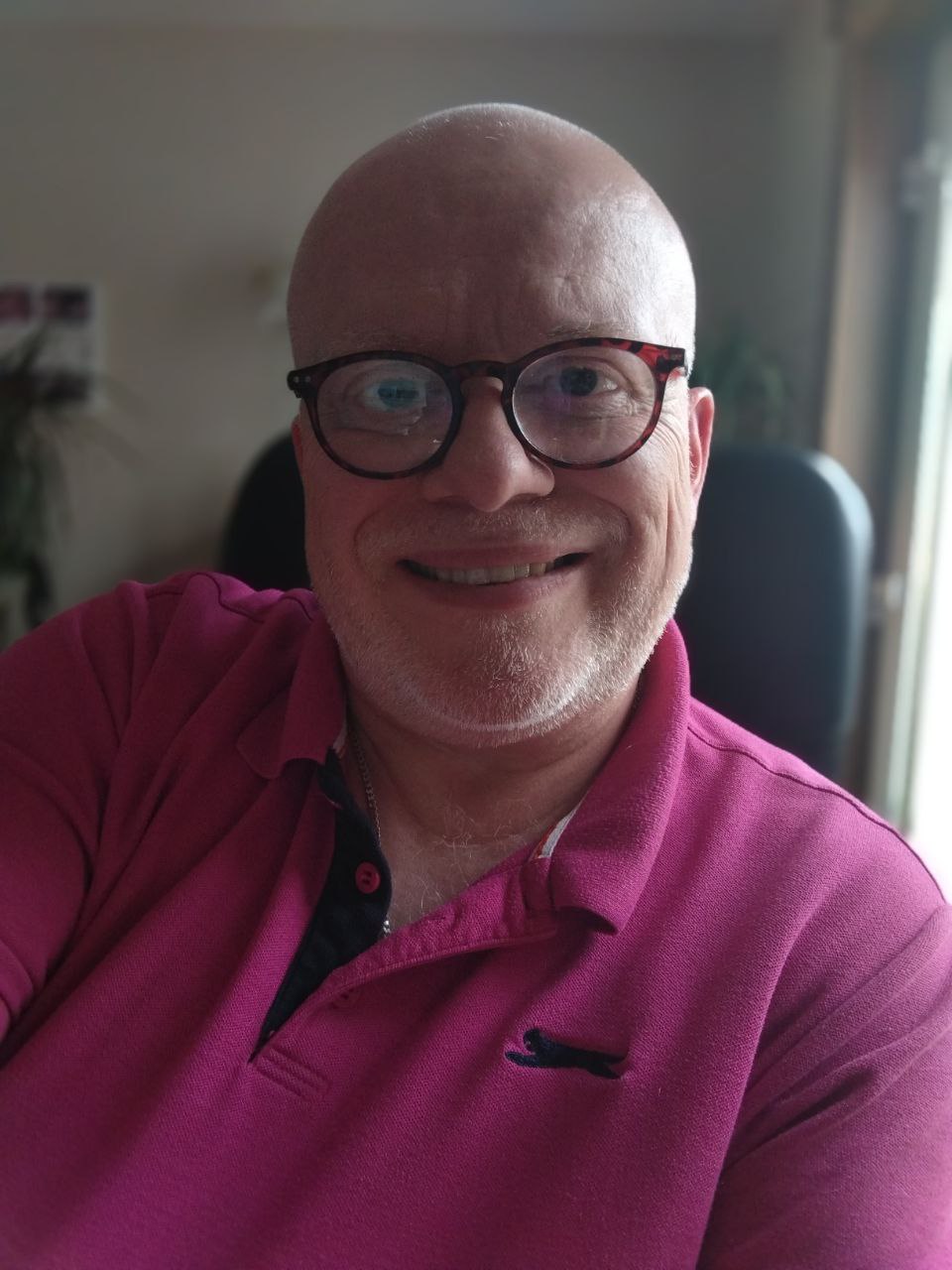 László Novák
Founder and CEO, Practice Manager
László, our practice manager has an interest in people and in human-animal relationships. As a people person and manager, he makes sure that everything runs smoothly within the practice and you get the best possible care focused on your pet's health and well-being. In his opinion the "pet-owner-vet" triangle functions the best way when all parties are happy.
His motto is "Everything will be good in the end. If it's not good, it is not the end."